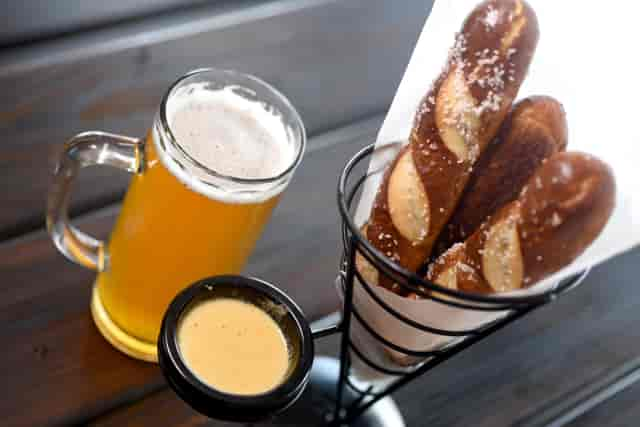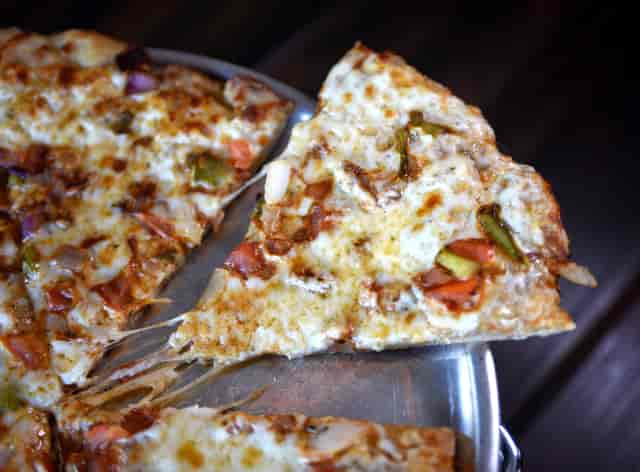 Ohio Brewing Company
Cuyahoga Falls, OH
Craft Brews & Good Food
Ohio Brewing Company is an award-winning microbrewery. Our brewery produces a wide array of styles, from German ales to Irish Red ales to Stouts and even Oktoberfest lagers. We've also got tons of sports on TV!
Attention:
In compliance with Governor DeWine's order and the Ohio Department of Health, facial masks 
covering your nose and mouth will be required starting July 10 at 6pm until further notice upon entering the brewery.

Thank you!
Daily Specials!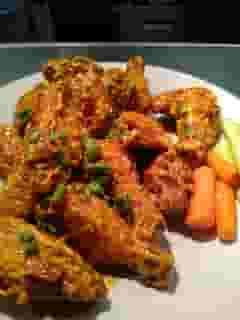 EVERY MONDAY - $1 Wings! 
Enjoy any of our wing flavors for just $1 each! 
*Dine-in Only

EVERY WEDNESDAY - Beat the Clock!
$1 OBC Drafts From 3-4pm 
$2 OBC Drafts From 4-5pm 
$3 OBC Drafts From 5-6pm 
$4 OBC Drafts From 6-7pm 

EVERY THURSDAY - Burgers & Booze!
Burger & Fries and Any OBCDraft for just $13!
*Dine-in Only, excludes deluxe burgers 

EVERY THURSDAY -Thirsty Thursday!
OBC Crowlers 1 for $5, 4 for $17!
*Take-out only
Events
Join us for our upcoming events!